hifkitchens.co.uk

https://hifkitchens.co.uk/
We are based in Fife, Scotland.
Home Innovations (Fife) Limited has over 20 years experience in the building trade including extensive kitchen supply and quality installation. We have a wealth of practical hands-on experience and technical know-how.
Working with the UK's top suppliers of kitchen furniture, fittings and appliances we have developed this easy to navigate one-stop bespoke website.
Our website allows you to shop from the comfort of your home, or from where you want to when you want to and to pay the price you want to. You control the price. You control the delivery. You remain in control. We provide the service.
We also provide a helpful and informative telephone customer service should you require it. Whether you are enquiring about placing an order or have placed an order, our master craftsman is here to help you with any technical questions and/or uncertainties and he ensures that all orders placed are technically competent.
But what really sets Home Innovations (Fife) Limited apart from our industry competitors is our attention to detail our receptiveness to the unique needs of each client and our commitment to getting it right the first time.
http://plus.google.com/u/0/109152205158600894910

https://twitter.com/homeinnovation4

https://www.youtube.com/channel/UCnRRV5uSU1vE7ALlq7LdWbg
https://www.pinterest.co.uk/HIKitchens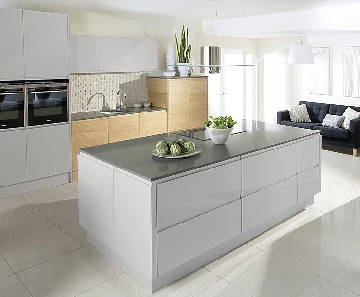 Map Location