12 February 2016
---
Small changes that can make a big change for your home
There are lots of small changes you can do in your home, which makes it look as though youíve had a major revamp, yet it hasnít cost you the earth. Painting your walls a different colour will completely transform your room. If you want a new kitchen but are happy with your current layout then why not just replace the cupboard doors, and accessories? A major transformation of your bedroom, might be as simple as just replacing your bed, and getting some new soft furnishing for your living room will give it a lift.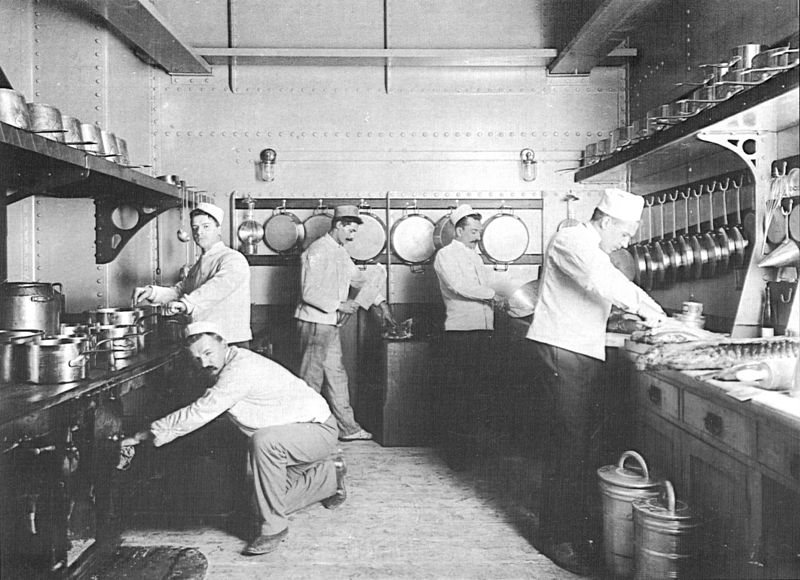 An inexpensive and clever way of revamping your kitchen is to get some replacement kitchen cupboard doors. By doing this youíre not having to rip out your whole kitchen, and youíre saving too. It can make some simple but beautiful changes to your kitchen, and specialist companies offer a wide range of designs, finishes and accessories. You can browse their galleries for inspiration, and ideas, adding your own personality to create your own style. You can either modernise, match with your existing, or completely transform your kitchen.


You can give both your bedroom, and yourself, a lift by replacing your bed. If youíre looking for an online bed sale then Bedstar is a good place to start. Itís one of UKís largest bed retailers for over 40 years, and they stock a premium rang of mattresses and bed frames. Lots of companies offer from high quality divans to handmade and crafted childrenís beds, with a comprehensive range of styles and sizes, to work within any budget. Some companies do a range of finance packages, price match promises, and big sale discounts.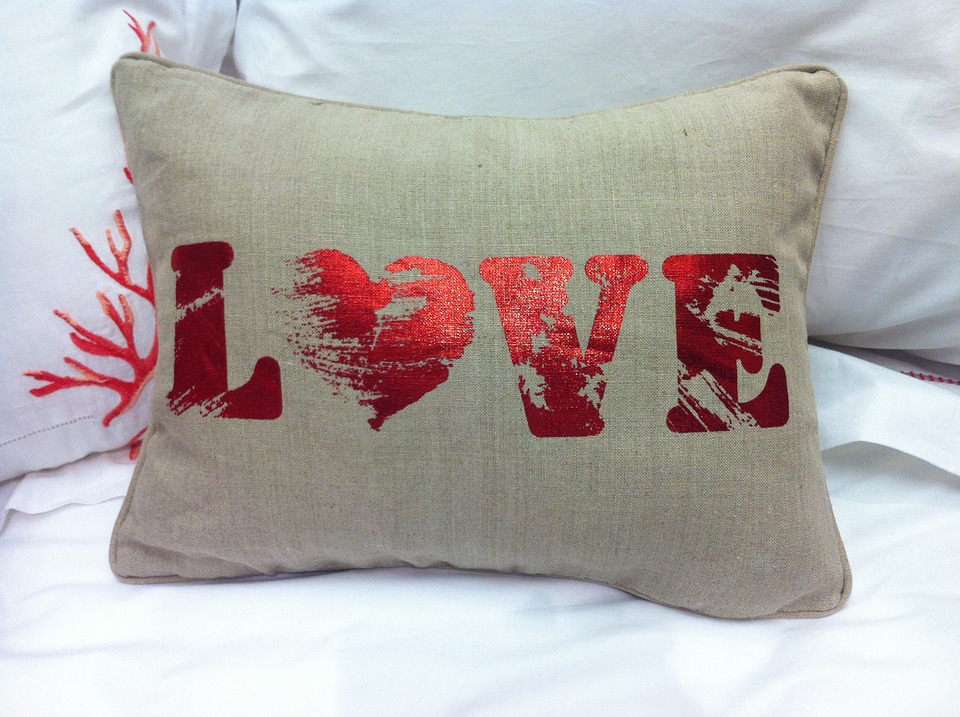 If you want to add a lift to your living room, without spending a fortune, then why not replace your soft furnishings? Many companies offer matching curtains and cushions, with a range of colours and patterns to transform your room. If you have a tricky window to dress, some companies will custom make your curtains and accessories, and loose sofa covers, rugs and wall hangings. Made from beautiful fabrics, these small details can transform your room entirely, where you can relax, unwind and collect your thoughts.

Why not give your rooms some new colour, with giving the walls a lick of paint? Online companies offer high-quality branded paint, at low prices, and you can completely redecorate your home, for half the retail price. Many offer heavily discounted emulsion, gloss, tile and radiator paints, and paints for wood, metal, and masonary, with every colour imaginable.