M4 Self Store - Secure and flexible storage in Swindon

https://m4selfstore.co.uk/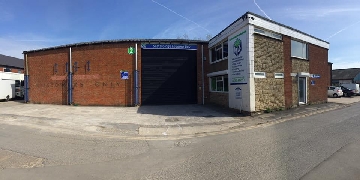 Professional Self Storage Facilities
M4 Self Store is a business that has expanded its growth rapidly over the past few years. They take pride in offering professional and professional services with their "can do" attitude. This self-storage facility specialises in self-storage, mobile storage and commercial storage.

About Self Storage
M4 Self Store offers storage units that are all on ground floor level. This offers easy accessibility to the Self Load Bays, where trolleys or lifts are not required. All the units are secure, safe, clean and dry. This facility has constant 24-hour digital CCTV and each unit is fully intruder and fire alarmed. You also have the choice to choose from their efficient delivery service and the facility is located conveniently at Greenbridge.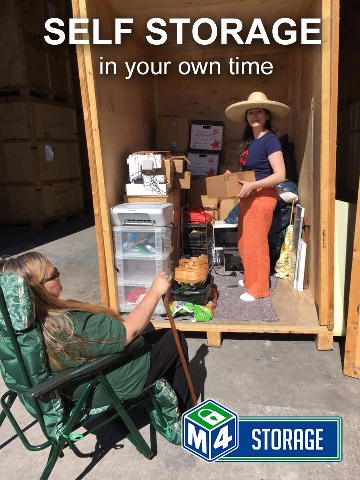 These self-storage units are ideal if you are:
• Going Abroad
• Moving to a new house
• Need space for renovations
• De-cluttering your home before you sell
• Domestic emergencies
• Inherited goods or furniture
• You are a collector or an enthusiast
• Your garage has started to overflow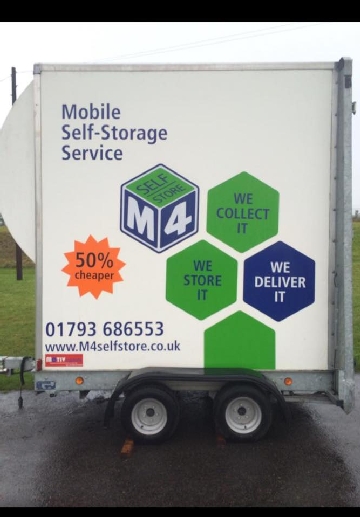 About Mobile Storage
M4 Self Store also offers 2 mobile-storage options. This includes coming to you to collect your goods and deliver them back at the Storage Facility. If you choose this option, you will be provided with an inventory of all the goods collected as well as the condition or the goods when they were collected.
M4 Self Store stock a wide range of good quality boxes and packing materials so that goods can be packed as securely as possible. Our boxes are double-walled cardboard and made specially for the purpose of protecting goods that are to be moved and stored.


Map Location