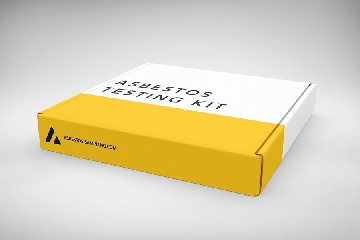 Our test kits have been developed to enable a safe, simple and cost effective way of testing suspect material around your home or commercial property.
All our kits come with simple step-by-step instructions, HSE approved PPE, sample bags and pre-paid delivery to our UKAS approved laboratory.
We understand you may have questions from time to time and offer end to end customer support from our qualified experienced customer service team. You can contact us via email, live chat or just pick up the phone.
All orders placed before 4pm are despatched on the same day, samples results will usually be available by close of business the day they are received.