Chimney Breast Removal

https://hyltonchimneys.co.uk/

Most older houses were designed and constructed with fireplaces and chimneys as a means of providing heat. These days however, central heating has replaced the need for fireplaces and the Chimney Breast or Chimney Stack is now seen as wasted floor space in the room. Many people now see the removal of a chimney breast as an opportunity to improve and extend their living space, especially in the city where accommodation can be small and additional space is essential. Although in many peoples eyes, fireplaces can have great cosmetic appeal and can provide a focal point in the room, the removal of a fireplace and the chimney breast can increase the size of the room and many rooms in a house dramatically.Removing a Chimney Breast and fireplace however can be quite a big job and should only be undertaken by those with the experience and correct knowledge. Upper floors, walls and sometimes the roof of a house are supported partly by the ground floor internal walls and so removing these walls often requires the installation of beams to support the structure.If not done properly, the removal of these walls could lead to structural distress or damage or even collapse of the building.Considerations when removing a chimney breast:If a ground floor chimney breast is removed and suitable beams are not provided to carry the weight of the chimney breast on the first floor, the resulting load could eventually pull the wall over.The chimney is part of the structure of the house and its removal should be carefully considered before any work on removing the chimney breast is carried out.The work must comply with the Building Regulations 2010 regarding Chimney breast removal. A submission is required.Where the chimney is part of the party wall between two properties, the Party Wall etc Act 1996 places certain burdens on the person intending to carry out the work.Chimney Breast Removal is therefore quite a large undertaking and should only be undertaken by experts and experience in the field. We at Hylton Chimneys have carried out chimney breast removals for many years and so our expertise and experience is second to none. We also have a nationwide coverage and can undertake work anywhere in mainland United Kingdom. Call us today on 0800 622 6371 or visit us at www.hyltonchimneys.co.uk to request a free quote.

Map Location
Work examples from hyltonchimneys.co.uk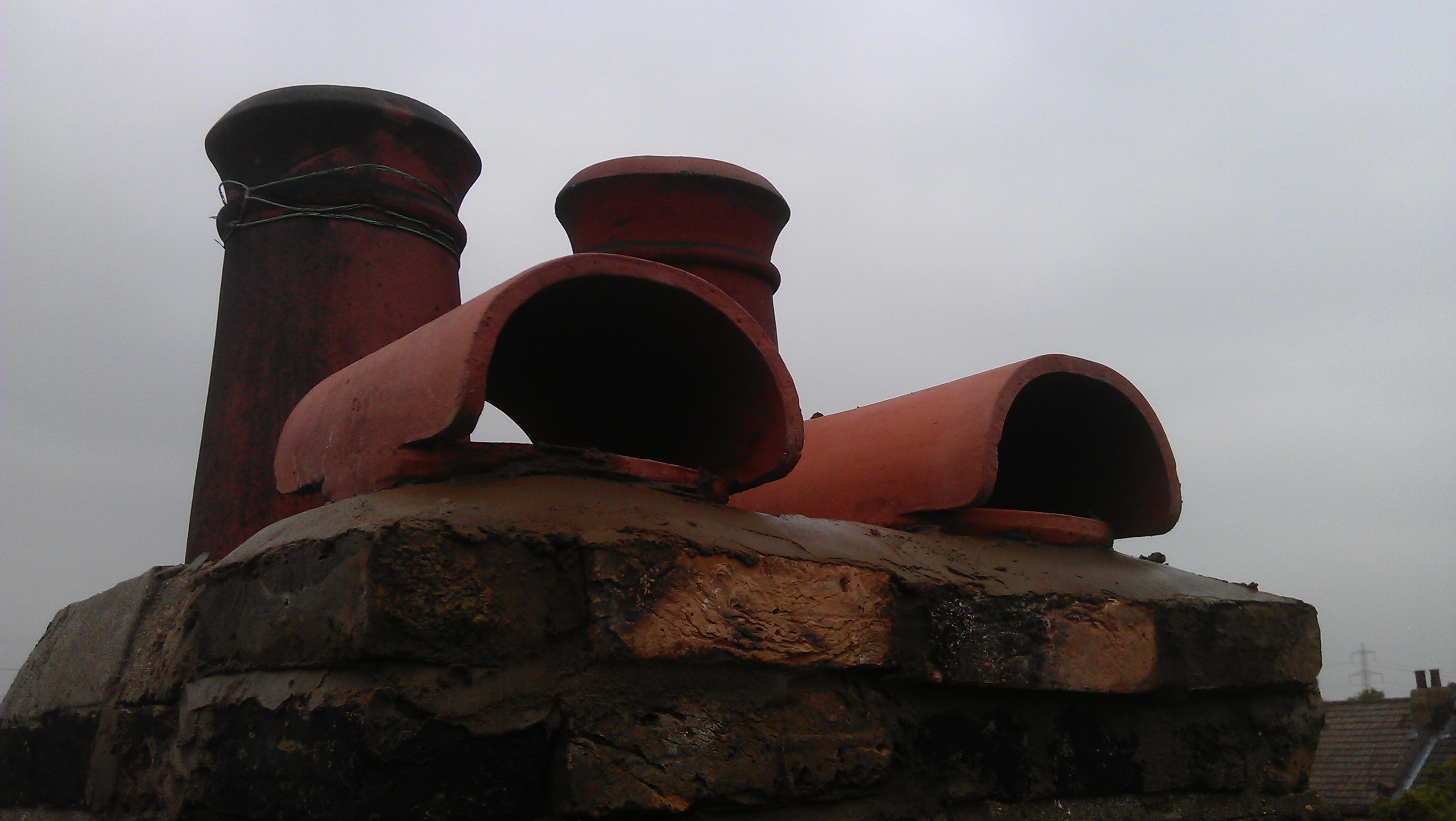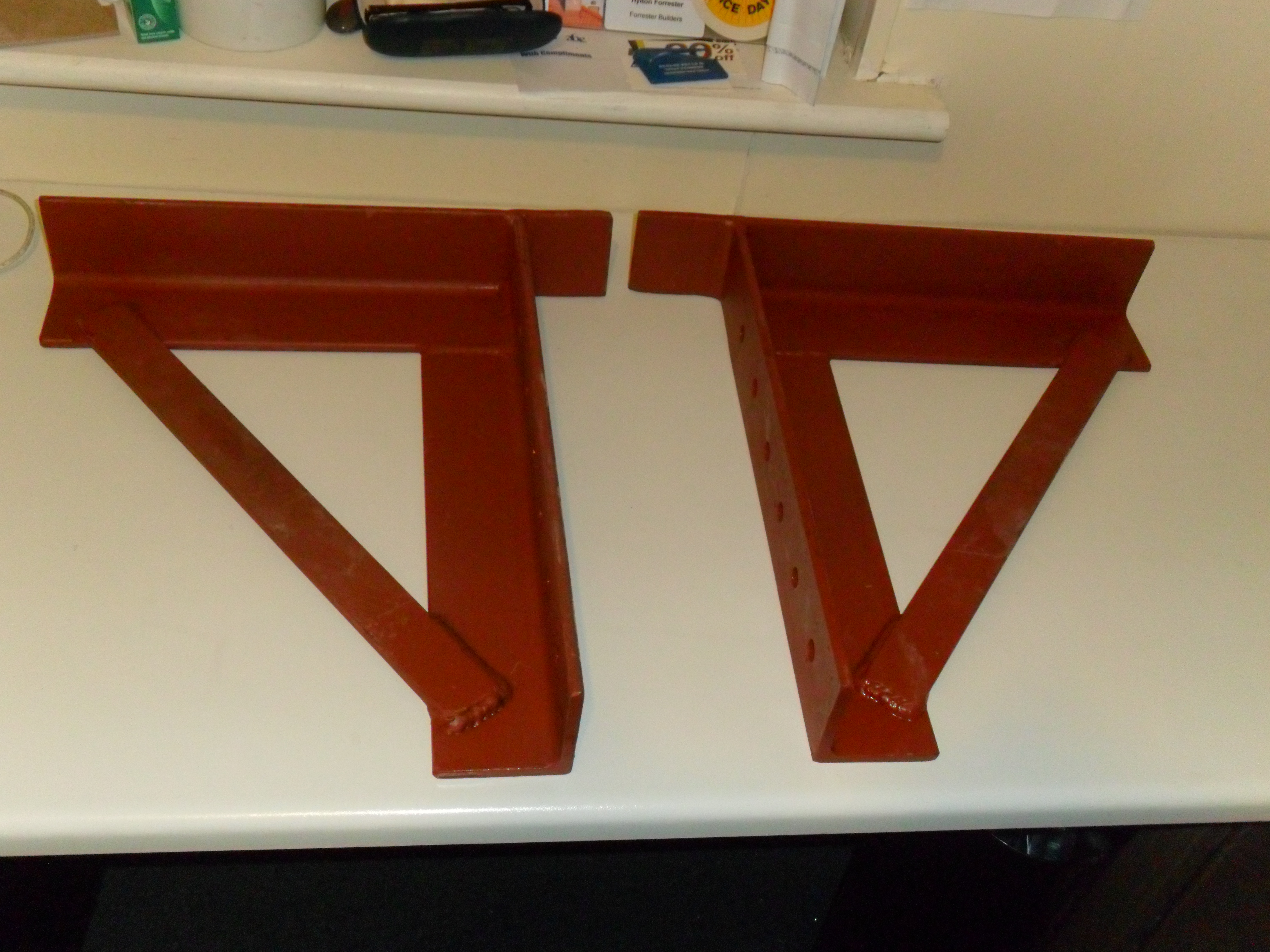 hyltonchimneys.co.uk FAQ
should i inform my neighbour before starting the work?

Yes, you should inform your neighbour in the form of a party wall notice before beginning any work on the party wall. download a template of our party wall notice and modify with your particular details.▶

do i need to inform the council myself or is this something you can do for me?

We provide an "all-in-one" service which includes the entire building control process, from making and submitting the building notice application, to arranging the building inspection and providing a certificate confirming that the work meets local council building regulations. ▶

do you dispose of the rubble and bricks or is this something i need to arrange myself?

Yes. our "all-in-one" service includes the hiring of skips and the disposal of all rubble and waste▶

will you plaster the walls when the chimney breast has been removed?

Yes. unless you have specifically asked us not to, we will bond the wall and skim the whole wall across so that it is ready for decorating.▶

do you clean up after?

Yes. we always aim to leave your home as we found it.▶

View Full FAQ >>