Booths Ltd is a family business with 50 years of retail experience in the furniture sector, so we know a lot about delivering high quality goods, providing exceptional customer experience and competitively low prices.
We provide the best in bed furnishings and offer the following products from the leading manufacturer Tempur:
Beds

Mattresses

Pillows

Bedding

Accessories
Beds
We stock a variety of ranges from traditional through to adjustable, our ranges include:
Bedsteads and Bed Bases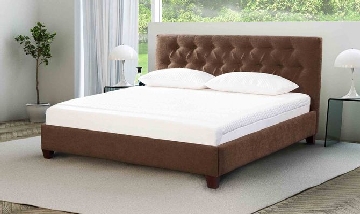 From classic designs through to contemporary styles, including beds with that extra bit of storage space with their built in drawers.
Ottoman Beds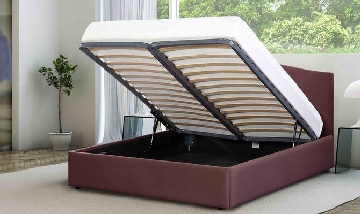 If you lack space to store your bed linen or other lightweight items,then the Ottoman bed is just for you. Its storage space is hidden in the base, all you need to do is to lift the top of the bed.
Adjustable Beds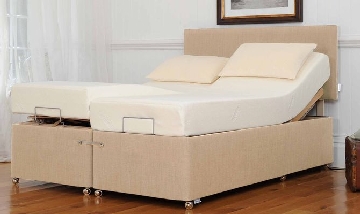 These beds allow you to adjust the mattress to fit your needs, such as watching TV, reading or just relaxing. All adjustable beds come with massage functions and infra-red handsets.
Mattresses
We stock 3 types of mattress:
Tempur Original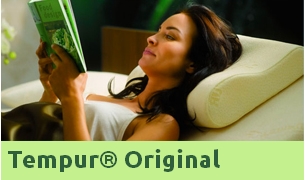 The Tempur Original range gives support and comfort whilst relieving pressure. It uses the same G-force relieving material as used in NASA"s aircraft launches.
Tempur Cloud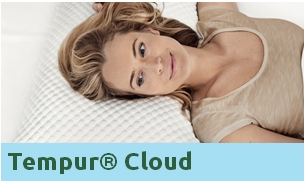 The Cloud range makes you feel like you are actually sleeping on a cloud by blending together unique materials with a layer of softer material to provide you with optimal comfort and relaxation.
Tempur Sensation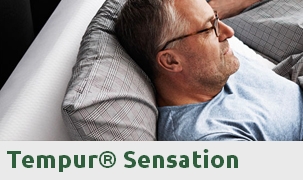 Going back to the traditional roots of spring mattresses, the Tempur Sensation range has been enhanced to give you a supportive feel but still retains that spring mattress style.
Pillows
Tempur pillows are designed to give optimum comfort and support by responding to your body heat. This is achieved by the temperature sensitive material reacting by softening the pillow. To find out more information about these pillows call 0808 178 7195.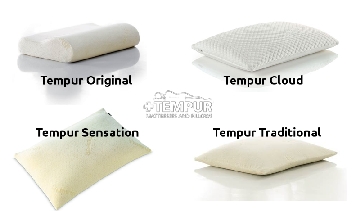 Bedding
Our bedding range is not to be missed as we have mattress toppers that extend the life and functionality of your mattress at a low cost,quilts and mattress protectors.
Accessories
Our extensive range of accessories includes headboards, leg supports, travel pillows and more. Call 0808 178 7195 to find out more about these items and our other bedroom furniture.